Hey, I'm Will 👋
I am passionate about increasing access to quality educational materials for nurses. Let's be honest – Nursing theory isn't enough when it comes to actually save patients lives.
Through my free online content as well as my premium courses, I help nurses with all levels of experience level up their clinical knowledge!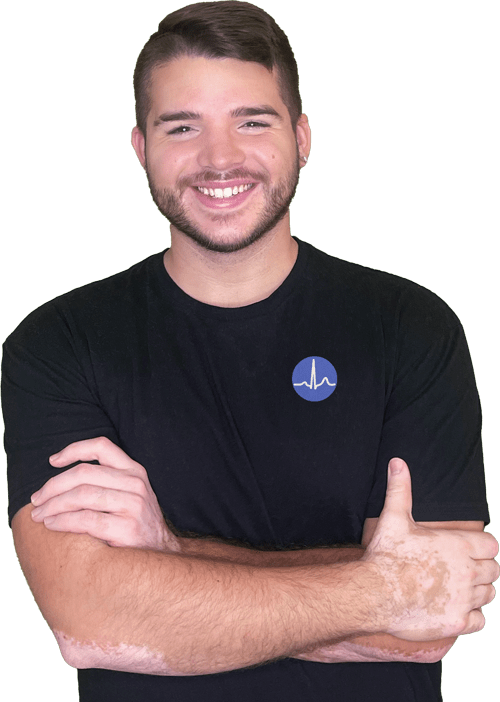 Ready to Dive in? 
Where do you want to start learning!?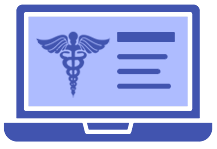 Courses
My digital courses have helped hundreds of nurses and medical professionals level up their nursing.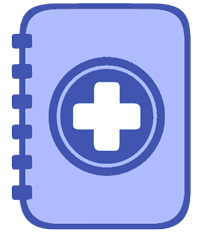 Blog Posts
Online free content for nurses to build clinical knowledge and skills.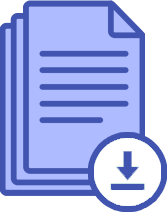 Freebies
Guides, Cheat Sheets, PDFs, and other downloadables to help you level up your nursing!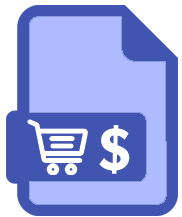 Shop Digital Downloads
Shop and purchase digital downloads to help you become a Rockstar nurse!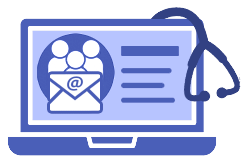 Join the Email List
Join the Email list to get access to educational emails on clinical topics, notified when a new post goes up, and stay in the loop!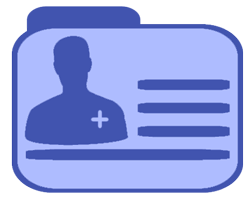 Meet Will
Learn more about Will, the author and creator of Health and Willness, and how it all came to be!

Labs & Diagnostics
Lab interpretation & imaging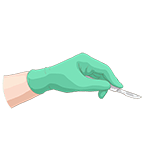 Assessment
Nursing assessment and physical exam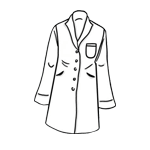 Advanced Practice
Nurse Practitioner, Professional Advancement, etc

ER / ICU Nursing
Content for ER or ICU nurses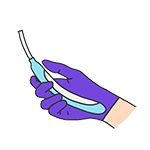 Med-Surg Nursing
Content for Med-Surg Nurses
Meds & Therapies
Medications and therapies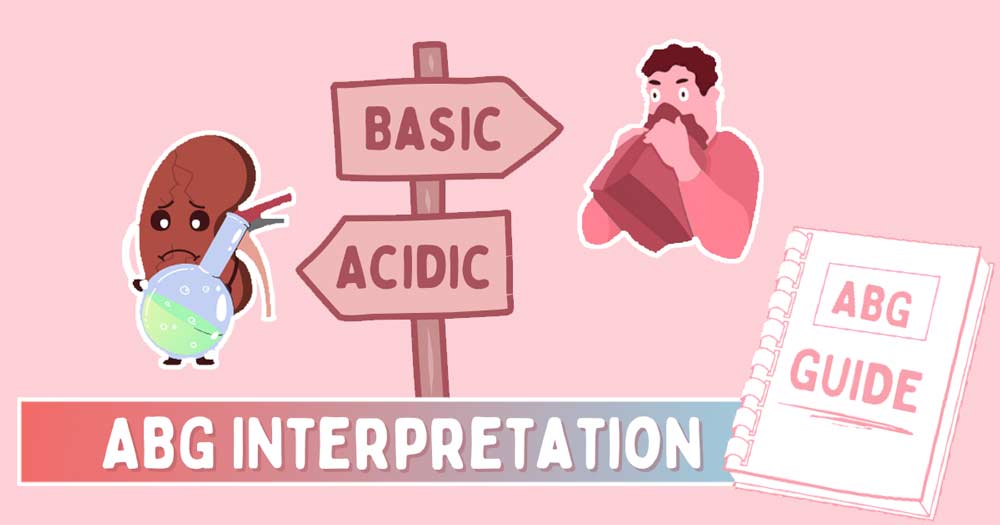 Master your ABGs and know how to interpret blood gas results like metabolic and respiratory acidosis!
Ready to level up your nursing game?
Start with one of my courses 👇