Health and Willness is an online blog and resource for nurses that focuses on enhancing clinical knowledge and education. This is primarily shared through blog posts, youtube videos, and online digital courses.
Health and Willness was created in 2018 and continues to improve and provide top-notch and visually pleasing articles to help expand the education of nurses everywhere.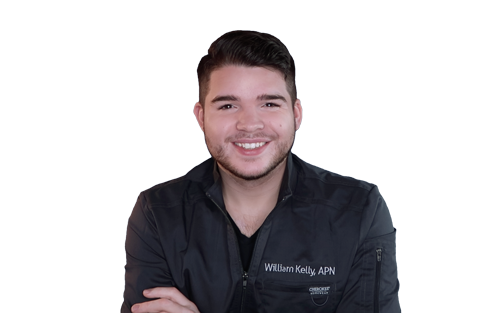 Very detailed and comprehensive but yet presented so that it is very easy to comprehend. Very well done.
This is wonderfully organized and structured – from someone who teaches this to students each year. Great information for others.
Great update and outstanding article. Easy to comprehend and not too long.
I am the creator and author of Health and Willness. I have always loved technology and education, and I became frustrated in my nursing studies with "too much fluff" and not enough stuff that I felt like was important in actually caring for patients. I wanted to create an online resource to help share clinical education with nurses. I waited until I was about to graduate with my nurse practitioner degree before I started, and took the leap. I clearly have a thing for puns, and so Health and Willness was born. I now currently still work full-time as a telemedicine nurse practitioner, providing primary care to patients from the comforts of their own homes. I would love to one day be able to run this blog full-time and supplement my income with telemedicine.
Ready to Level Up your Nursing?
Check out my digital courses below!