Level up your nursing with high-quality digital courses aimed at increasing your clinical knowledge and skill!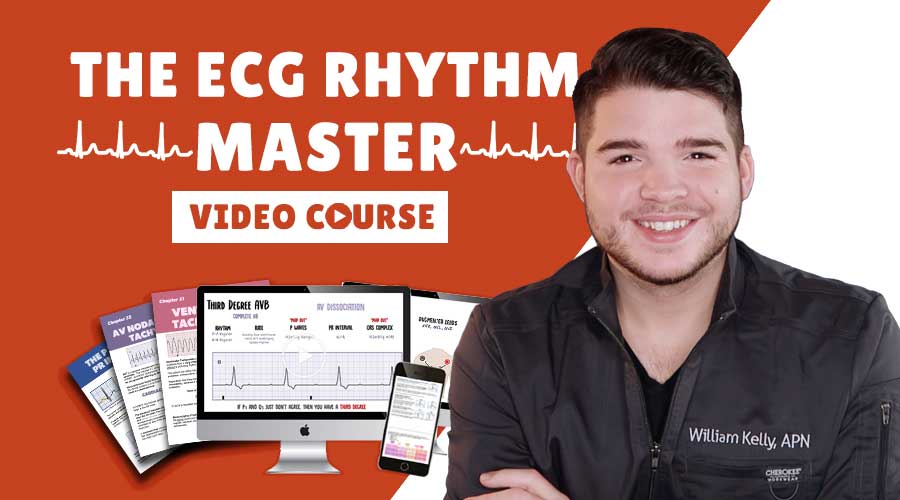 The ECG Rhythm Master
Learn to MASTER the cardiac rhythm strip and know how to handle any arrhythmia that comes your way!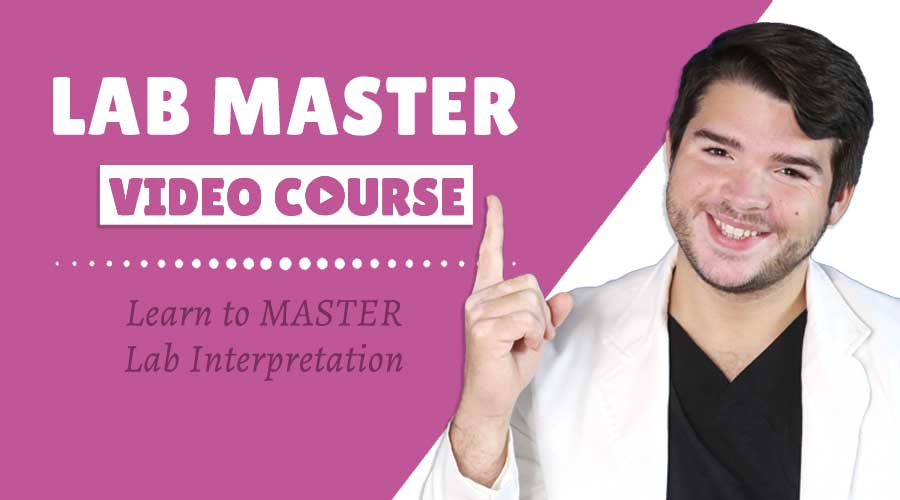 Lab Interpretation Master
Learn to master lab interpretation within and outside of the hospital setting. Sign up now for early access and updates!
I didn't create these courses, but I work closely with these nursing creators and they produce great-quality courses!
New Nurse Master Class
This online nurse residency class will help you become a well-rounded new RN, and will set you up for success. You'll learn useful skills like giving an amazing report, time management, patient flow, expert communication, documentation, and more!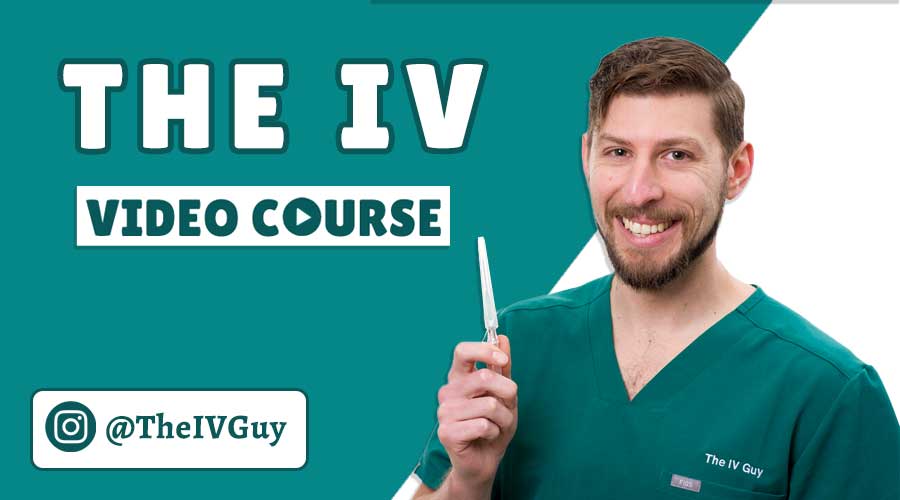 The IV Video Course
This video course contains over 57 video modules from basic to advanced IV techniques to make you the next IV King or Queen!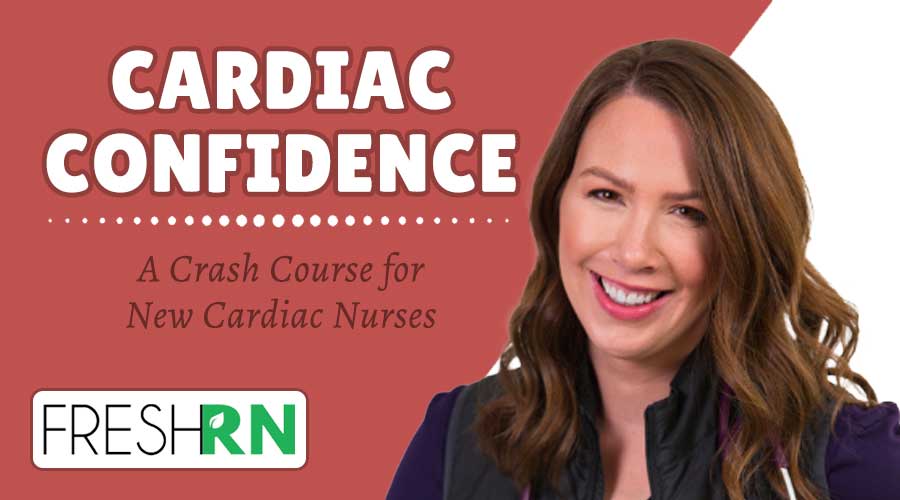 Cardiac Confidence
This course will help you become comfortable with cardiac patients including cardiac labs, medical conditions, cardiac surgeries, and managing critical cardiac emergencies!