Critical Care is an umbrella term for patients who are SICK in the hospital. Sure – everyone is sick, but these patients are often in critical condition or can become critical at any moment. 
For simplicity, this includes patients that would present to the ER and be admitted to the ICU.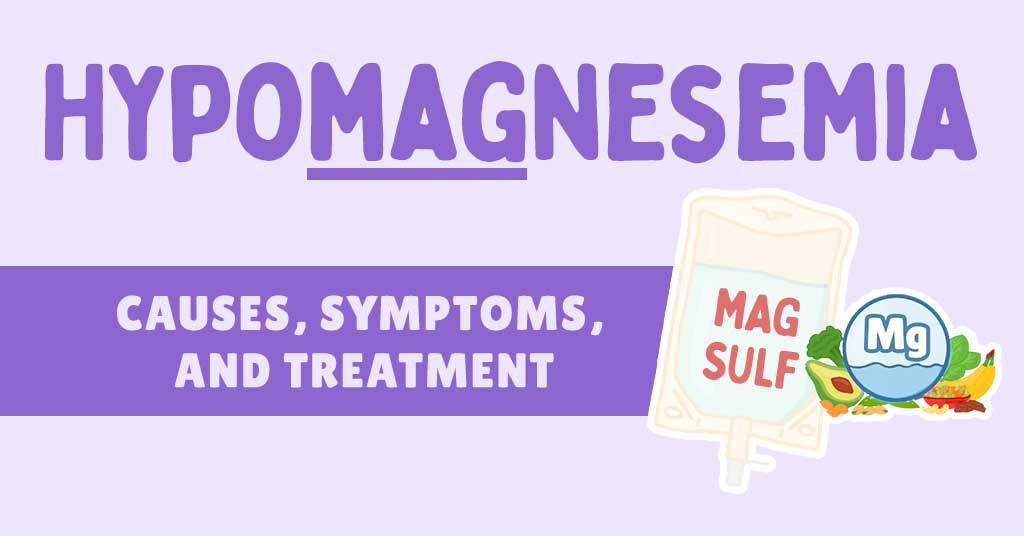 Learn all about hypomagnesemia – low magnesium levels in the blood. Learn more about the causes, nursing assessment, and treatment here!