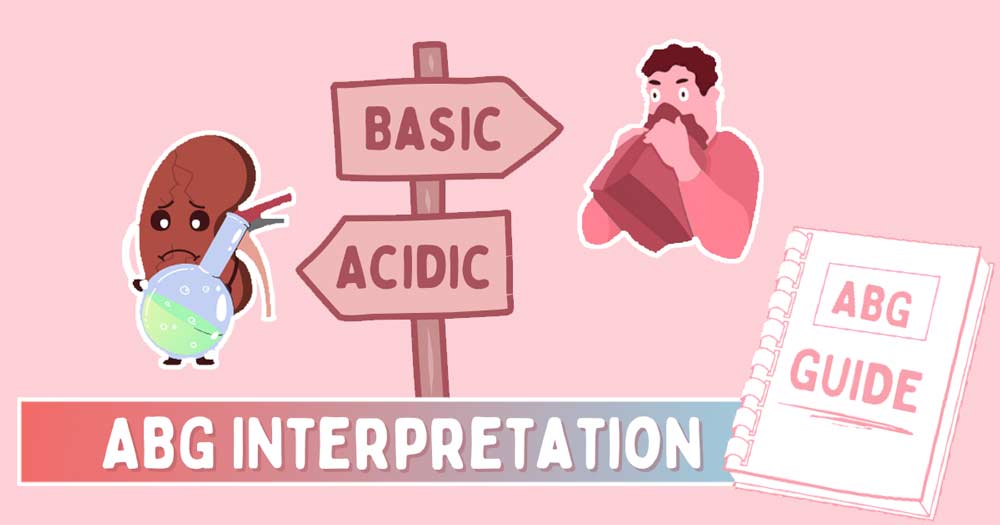 Master your ABGs and know how to interpret blood gas results like metabolic and respiratory acidosis!
It is essential that nurses be able to interpret cardiac labs – it could literally be the difference between life and death for your patients! Learn about cardiac labs including Troponin, CK, CK-MB, and BNP – and what these labs could mean for your patients!
Urinalysis (UA) interpretation is imperative to understand in the medical field, as UTIs are very common in both the outpatient and inpatient settings. Learn how to interpret the UA here!