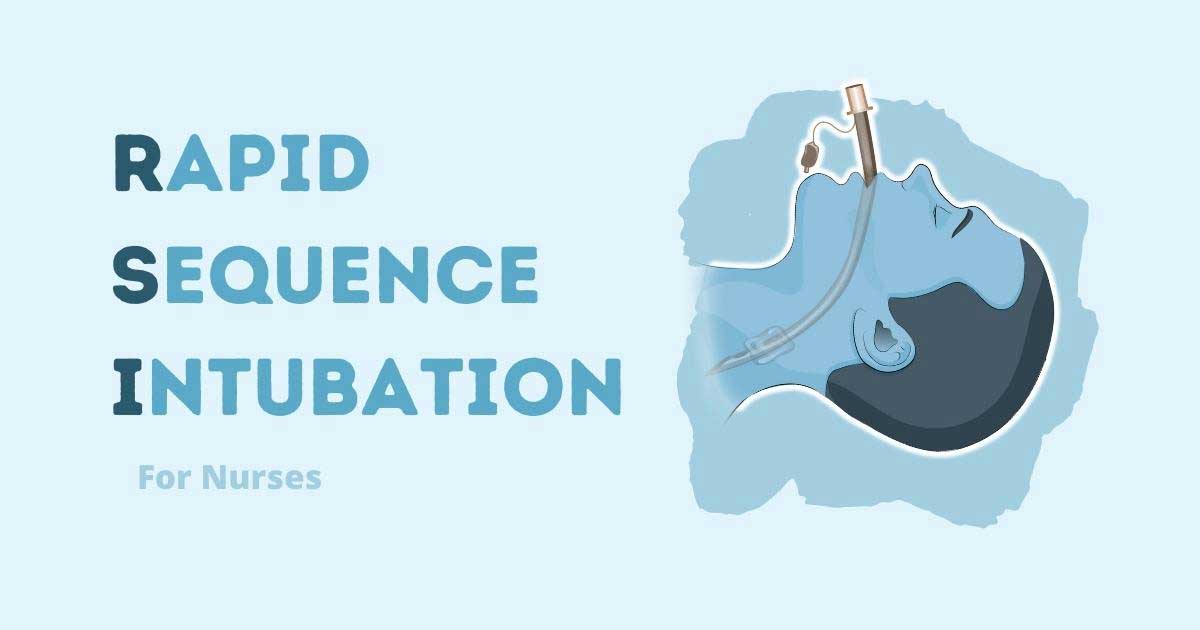 Learn the steps of RSI intubation for nurses, which medications to administer and why, and what complications to monitor for.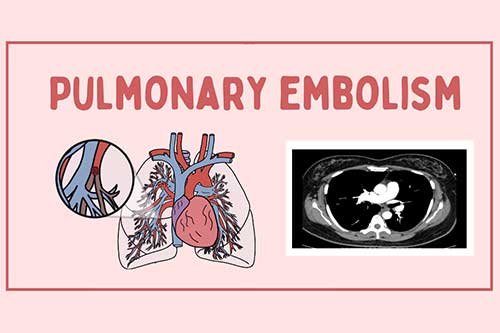 Pulmonary embolisms are common, and large PEs can be deadly! Learn about the causes, nursing assessment, interventions, and more!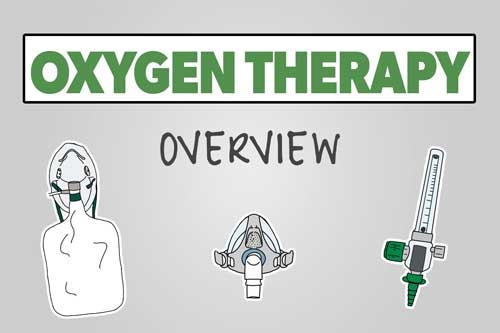 The various oxygen delivery devices and flow rates are important to understand as nurses, respiratory therapists, and Providers!