This post may contain affiliate links, which means I get a commission if you decide to purchase through my links, at no cost to you. Please read affiliate disclosure for more information
 To work as a nurse in emergency medicine, you have to be quick on your feet, efficient, and knowledgeable. Drawing on information in life and death situations can be daunting. Sometimes, it can be difficult to think when you are stressed, overworked, and underfed. Using smartphone apps specific to emergency nursing can save you some brain power and offer a quick reference to ensure patient safety. Sure – googling is an option, but using smartphone apps specific to nursing or medical information can greatly improve the accuracy and utility of the information.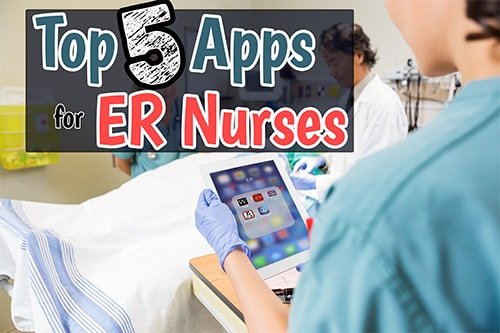 So there you have it – my Top 5 apps for ER Nurses. Have you used any of these apps in your ED? Are there any other apps that you use in the ER setting that you recommend? Comment below!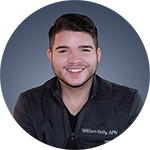 I am an ER Nurse Practitioner who creates content for bedside nurses and clinicians, making practical application of nursing education. Read more!